6 Easy Science Experiments
6 Easy Science Experiments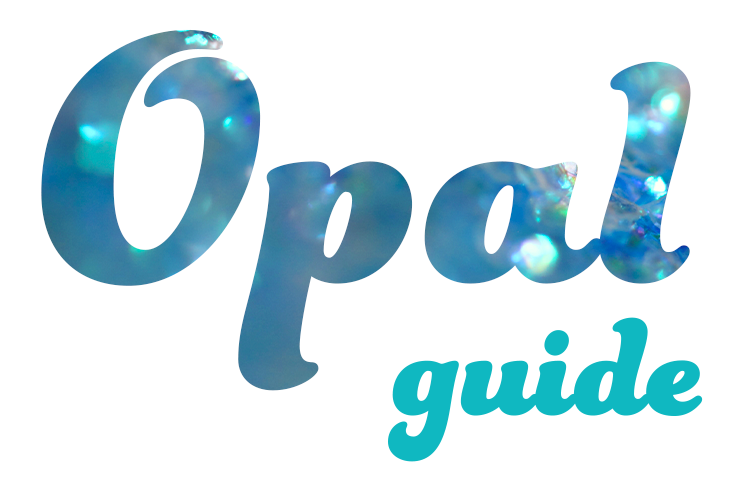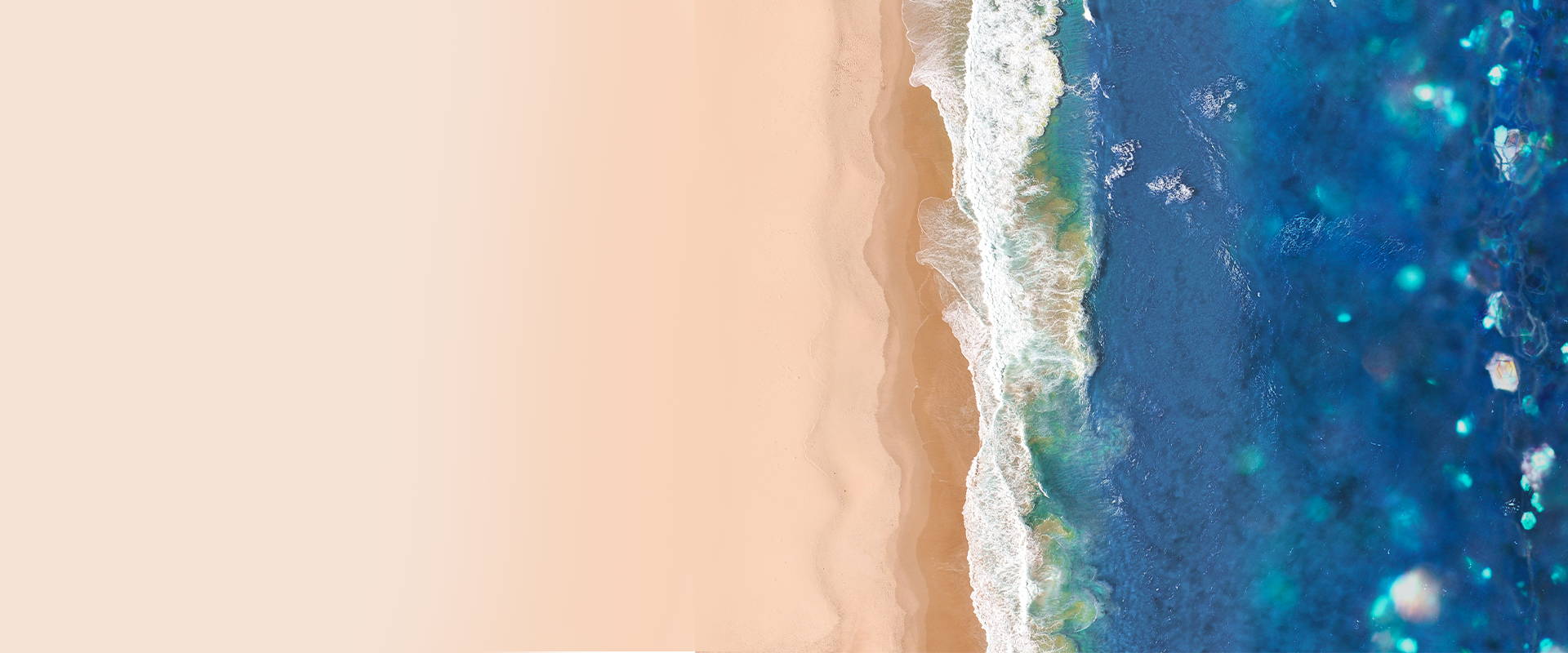 While some students view science class as a regular part of school, others can barely contain themselves when they know that it's lab day. Do you get butterflies when you think about refraction or titration? Us too. For anyone who can't get enough of the scientific process, we've rounded up six fun at-home experiments guaranteed to generate some positive energy. These experiments are great for scientists of all ages, and they make for lively discussion around the dinner table.
Design a Smartphone Speaker
Kick off your science experiment extravaganza with this creative DIY phone amplifier. Science is much more fun when you're listening to your favorite songs. If you don't feel like spending big bucks on a bluetooth speaker, grab a few toilet paper rolls, a cup or two, some tape, and your phone, and you can design an amplifying system that is certain to pump up the jams.
Try it Now: DIY Phone Amplifier and Stand
What lies at the intersection of sweet and scientific, you may ask? Candy crystals, of course. Satisfy your sugar cravings by cultivating these unique crystals over a few days in their own special jar. Not only is the resulting rock candy a delicacy, but it also demonstrates the important concepts of supersaturation, precipitation, and evaporation.
Try It Now: Make Your Own Rock Candy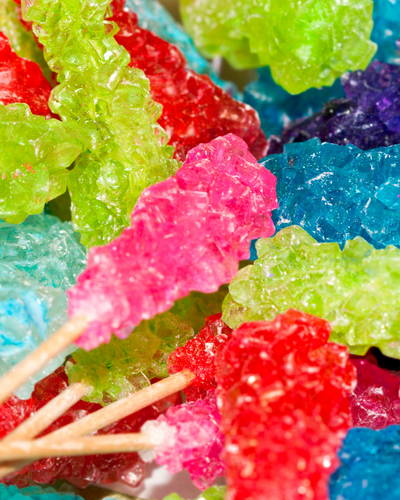 Construct a Constellation Projector
We all know the words to Twinkle Twinkle Little Star, but how many of us actually know which constellations we see when we gaze at the night sky? Practice identifying your favorite solar star configurations by designing your very own constellation projector. In this experiment, you can use paper cups, flashlights, and paper constellation patterns to project models onto the ceiling of a dark room. Use the big dipper sheets provided, print out other constellations to practice, or design your own constellations to increase the luminosity of this fun activity.
Try It Now: Why Do the Stars Come Out at Night?
Feeling groovy? Turn on some disco music and make your own lava lamp! In this experiment, mix hydrophilic water molecules, hydrophobic oil molecules, an Alka-Seltzer tablet, and fun food coloring to create a fascinating work of art. As the oil molecules circulate through the water, they separate and rejoin each other, creating the wobbly globules of "lava" that make this style of lamp so mesmerizing. This activity allows scientists to explore the properties of an acid-base reaction in a fun and captivating way!
Try It Now: Homemade Lava Lamp
Tornadoes and cyclones are well-known for their forceful winds and intense damage potential. Have you ever wondered how they produce such incredible power? To make your own twister, you will need an empty glass bottle (with lid), glitter (for extra fun), a funnel, and some water. Follow the instructions in this spicy experiment to get your tornado swirling with centripetal force, and record your observations. This experiment helps young scientists understand the magnitude and force of tornadoes safely from the comfort of the living room or the kitchen.
Try It Now: Tornado in a Bottle Experiment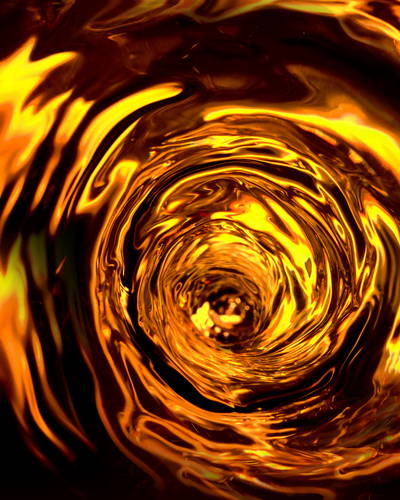 map out a musical instrument
Acoustic performances often resonate with music-lovers, but have you ever wondered how a guitar actually works? In this fun activity, create a mock guitar with a container and elastic bands to generate and play around with acoustics. Vary the size of the rubber bands and the container to learn even more about the world of sound. Understanding how vibrations can be dampened or amplified will enrich the mind of any curious, science-loving musician.
Try It Now: Sound Absorption and Reflection
While science is fun in the classroom, it's even more exciting in the wild. Whether you choose an experiment from this list or make up one of your own, let us know how it turns out in the comments! Do you have a science-enthusiast in your life? Check out our stunning selection of STEM-inspired jewelry and pins today.