The Science Behind Snow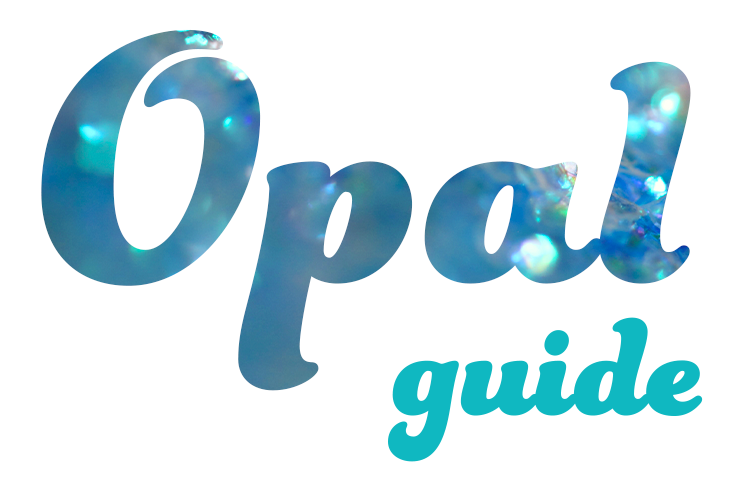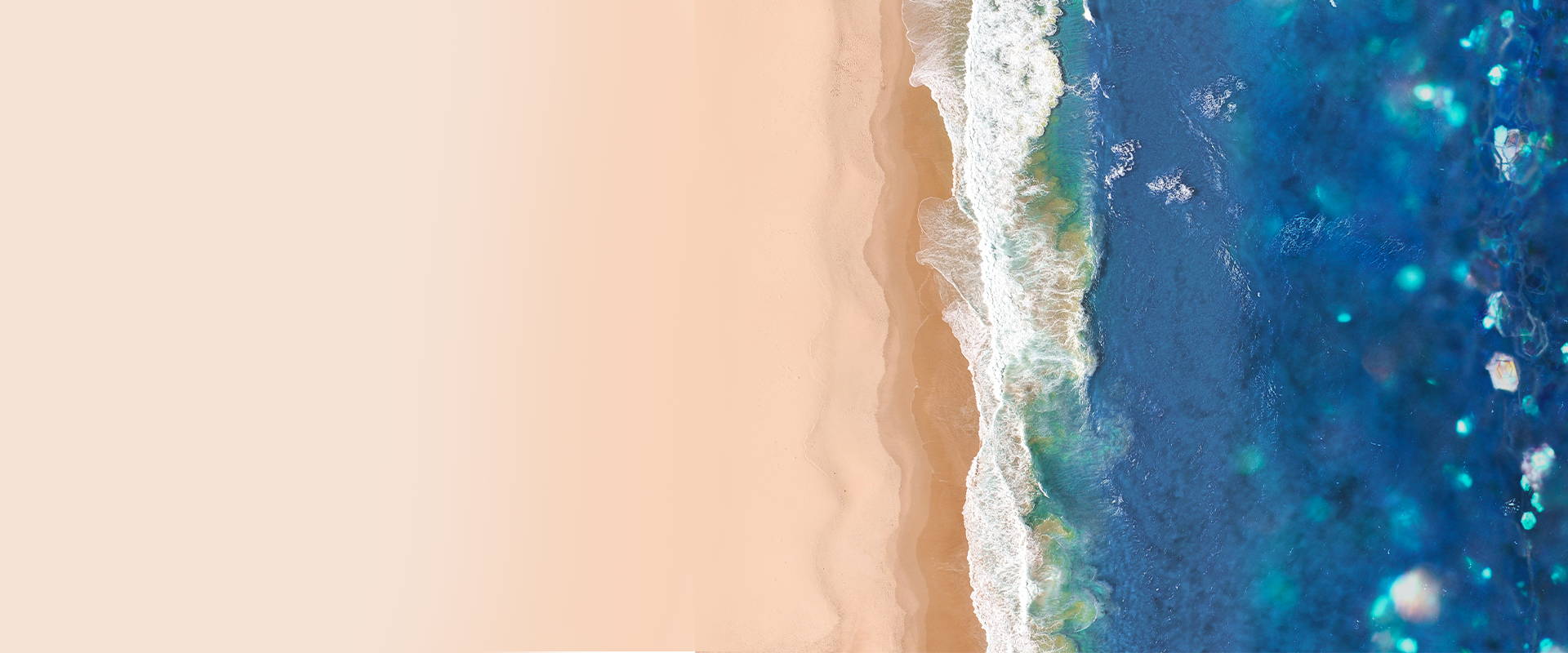 Snow is one of the most exciting parts of winter in many places throughout the world. On the morning of a potential snow storm, school children wake up early and run to their bedroom windows, hoping to see a frosty layer of white powder beckoning them for sledding, skiing, and snowball fights. But have you ever wondered what snow is actually made of or how it forms? In this article, we cover the scientific basis of snow, and we also give you a few fun experiments to try at home during your next snow storm.
Snow is made up of ice crystals that either fall from the sky or form on cold surfaces. When the temperature dips below freezing, any moisture present in the atmosphere will crystalize, creating beautiful and intricate snowflakes. If the temperature is well below freezing, snowflakes typically remain quite small and fine like powder. If snow falls through air that is at or slightly warmer than 32°F, snowflakes will often melt slightly and stick together, forming large, chunky snowflakes.
Why Does Snow Accumulate?
When meteorologists predict an imminent snow storm, there's always one question on everyone's mind: how many inches of snow will accumulate? Sometimes many inches of snow will lay on the ground, making for a perfect day of snowy fun, while other times, the snow seems to disappear immediately once it makes contact with the ground. Whether snow accumulates or not depends on the quality of the snow, the temperature of the air, and the temperature of the ground. Dry snow, for instance, typically contains a great deal of air, which acts as an insulator. If dry snow falls onto frozen ground, it will continue to insulate the already existing layers of snow, creating accumulated snowfall. Wet snow can also accumulate if the ground is frozen and the air is around freezing (or below), but it is more likely to melt if the conditions aren't extremely cold.
Snowflakes are ice crystals that fall to the ground after forming in the clouds. Snowflakes are either made up of individual ice crystals or polycrystals, where several ice crystals have combined to create a lager snowflake. Each flake is created by supercooled cloud water droplets that crystalize around a dust particle in a supersaturated air mass.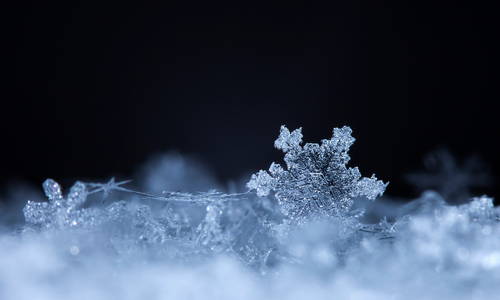 Rime frost is a type of crystallized snow that forms when water droplets freeze onto surfaces like trees, cars, and aircraft. Rime frost can be soft, hard, or clear, and it usually creates a puffy, snowy appearance on whatever surface it covers. Driving down a snowy road after a wet winter storm, many of the trees, cars, and poles you see will be covered in this unique type of snow.
Similar to rime frost, hoar frost forms on surfaces in freezing temperatures when the temperature of that surface is lower than that of the surrounding air. When the moisture makes contact with the frozen surface, it turns directly from vapor to ice, creating unusual shapes and formations. It often forms on objects with small diameters like branches, stems, wires, and poles.
Graupel, which is a collection of snow pellets, forms when ice crystals develop and fall through a cloud that contains freezing yet not completely frozen droplets. These semi-frozen droplets cling to the ice crystals, forming small, opaque pellets of snow. Graupel is similar to hail, but it usually has a softer, looser texture.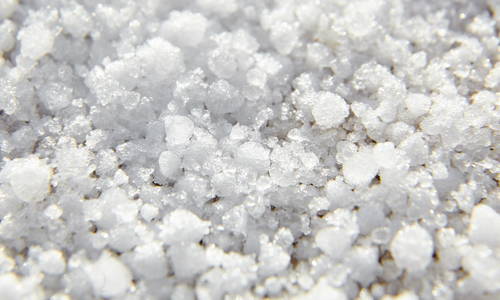 Snowfall occurs for a variety of reasons depending on things like temperature, weather systems, and geographical locations. While there are many different classifications of snowfall, here are some of the most notable:
Blizzard: Blizzards are heavy snow storms with temperatures below freezing, strong gusts of wind (over 35 miles per hour), heavy snow, and reduced visibility (less than .25 miles). They last for three hours or longer.

Cold Front: Cold fronts can cause light snow showers or snow squalls. They result from unstable frigid air sweeping into the atmosphere, replacing warmer air.

Lake-effect Snow: Snow may form in areas near large bodies of water due to cold air flowing over warm water -- this causes a unique kind of localized snow band known as lake-effect snow.

Mountain Snow: Otherwise known as orographic snow, mountain snow is caused when moist air moves up the slope of a mountain, hitting freezing temperatures in the process.

Snow Squall: A snow squall is characterized by a brief period of heavy snowfall and high gusts of winds. Usually, squalls result in an accumulation of snow on the ground.

Thundersnow: Perhaps one of the most exciting snow events, thundersnow occurs when a winter storm creates lightning and thunder in addition to snow. This phenomenon results from instability in the atmosphere and is most common in areas that get an increased amount of wind and moisture like lake and mountain regions.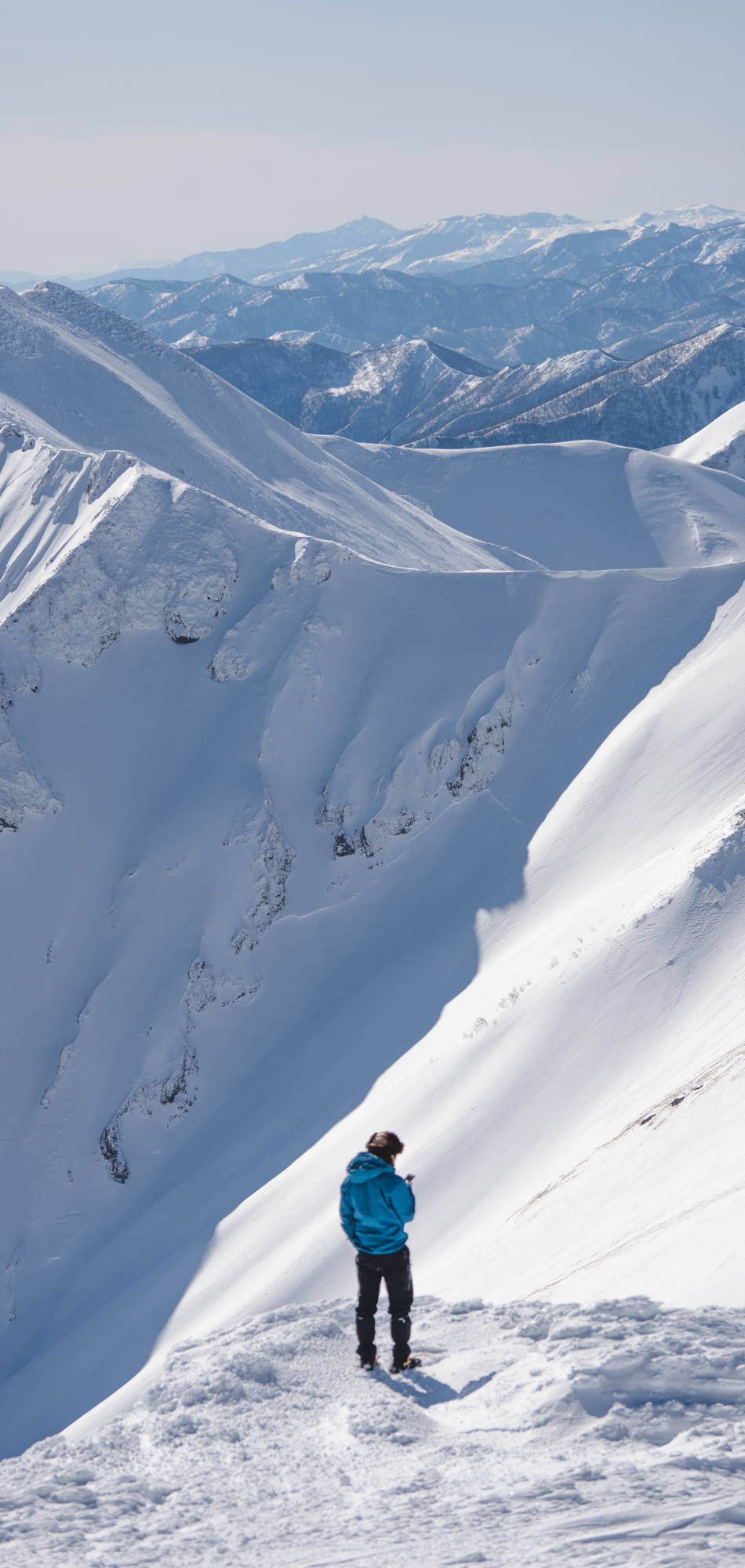 Fun Experiments to Try in the snow
While admiring an untouched blanket of fresh powder is enjoyable, it is much more fun to get outside and play in the snow. In addition to popular activities like sledding and snowman building, there are so many fun experiments you can do to discover more about our favorite winter weather phenomenon! Here are a few ideas:
Condensation Exploration. Measure how much water is contained within one cup of snow by collecting some snow in a measuring cup and letting it melt. Be sure to record your guesses ahead of time!

Snowflake Diagrams. Break out the magnifying glasses, and take a look at snowflakes up close! Grab a sketchbook and draw designs that resemble your discoveries as closely as possible.

Add Color. Using food dye, experiment with how snow reacts to color. Hypothesize what will happen if you mix two colors together -- then try it out!

Sink or Float? If you have enough snow, try taking some into the bath tub to see if it sinks or floats. Have experimenters guess the outcome ahead of time!

Build a Masterpiece. Experiment with physics by building various forts, igloos, and other structures out of snow.
Whether you are knee deep in fresh powder at the ski resort, sledding down an icy hill of packed snow at your local park, or admiring the light, frosty blanket of sparkling snowflakes across your front yard, snow is an exciting and beautiful cold-weather event. We hope you have enjoyed a closer look at the science behind snowfall -- if you try any of these experiments, let us know in the comments. If you or someone you know is inspired by science, check out our selection of STEM jewelry available in the shop today.