Behind the Scenes: Pins
While I love coming up with ideas for new STEM-inspired necklaces, bracelets, and earrings, designing pins has proven to be the most fun! When creating pins, I love to incorporate bright colors, fun sayings, plays on words, and hallmark math and science concepts to delight STEM enthusiasts everywhere. These little baubles have been flying off the shelf recently, so I wanted to give you a behind-the-scenes look at how each of these pieces comes to life.
Designing pins for our shop is probably my favorite part of the pin-making process. I love to draw inspiration from so many different places – science, space exploration, the news, my children, and pioneering women in STEM just to name a few! – and then I create different sketches and ideas until I find something that clicks. I love drawing designs out by hand and then experimenting with my design software to see what they would look like in real life. So many of our pins have started out as doodles on napkins and have blossomed into full-fledged best sellers!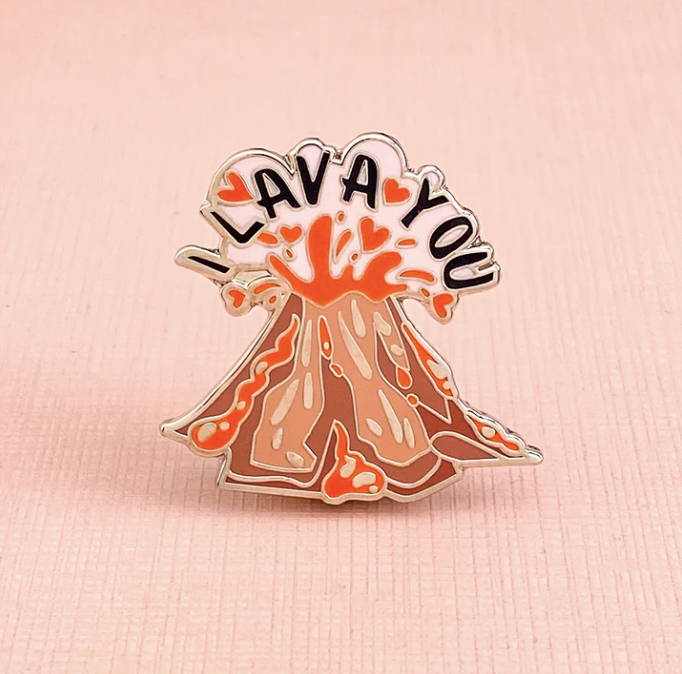 Our high-quality pins capture the design, style, and inspiration our customers have come to expect from our shop. We only use eco-friendly alloys in our pins, and the enamel designs are painted by hand to ensure that the details and colors look sharp. Once our pieces are ready for shipment, we sort them at our operations base and check to make sure every pin is looking its best!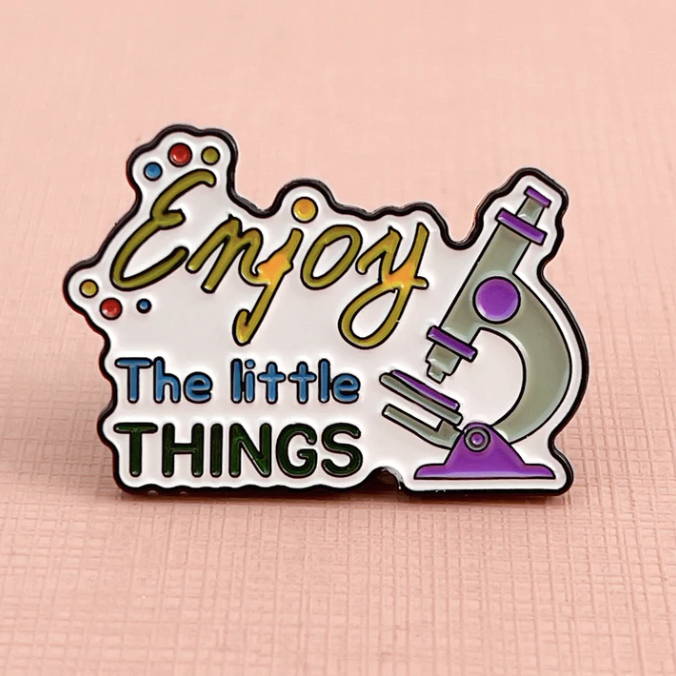 We have been shipping pins for almost a year now, and every time I see an order come in, I still feel so much excitement! Once we receive your order, our team gets to work packing your items and preparing them for shipment. I know how important it is for you to get your items quickly, so we always aim to get your orders out the door within a business day of receiving them! Being able to ship these pieces from our fulfillment warehouse in Pennsylvania helps orders get to you as close to light speed as possible.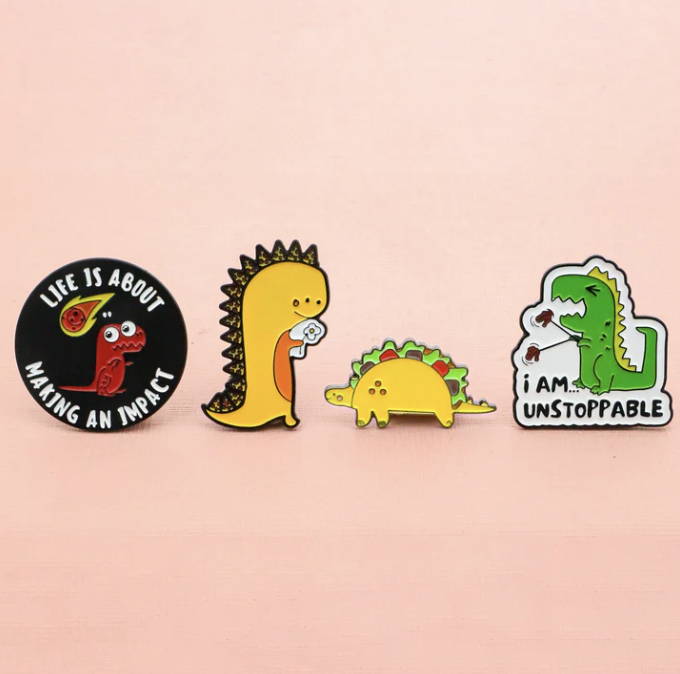 Nothing brings me more happiness than knowing our pins are safely with their customers and ready to be enjoyed. There are so many different ways for you to style your pins – try putting them on your jacket, bag, lab coat, hat, or lanyard for starters – and they also make excellent prizes and rewards. I always love to see how customers style our pins, so feel free to send us pictures of how you like to wear your AdaMarie flair! It brings me so much joy to know that our pins are empowering and inspiring customers from all over the country.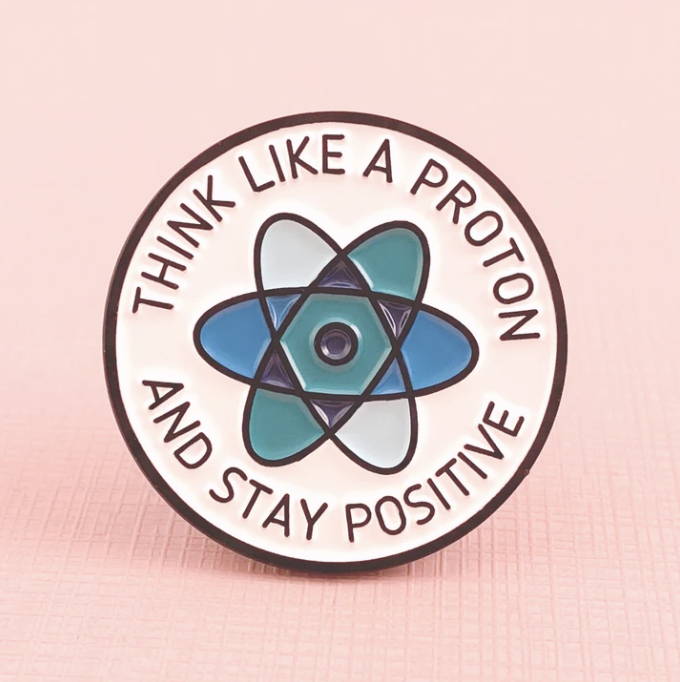 Whether you're looking for a fun and funky scientific pick-me-up or are shopping for someone who really loves STEM, our selection of pins is certain to have something that stands out. Our pins, along with our full range of STEM-inspired jewelry, are designed to help women and girls embrace their love of STEM in style! We hope you have as much fun wearing them as we've had creating them. Happy pinning!