5 Careers in STEM You Need to Know About
5 Careers in STEM You Need to Know About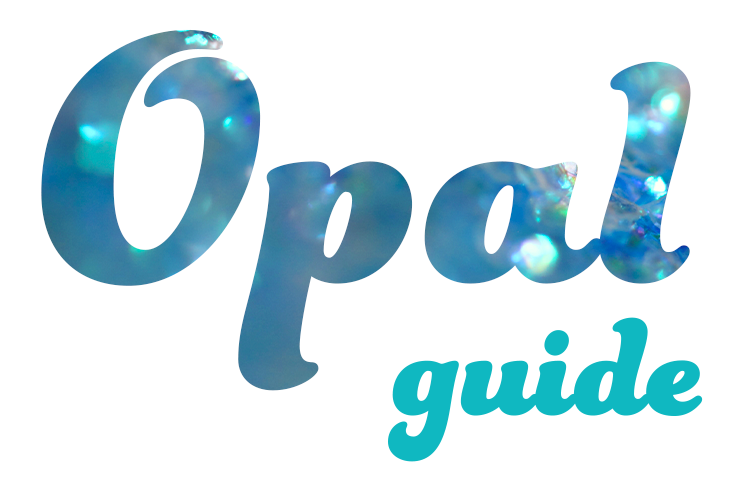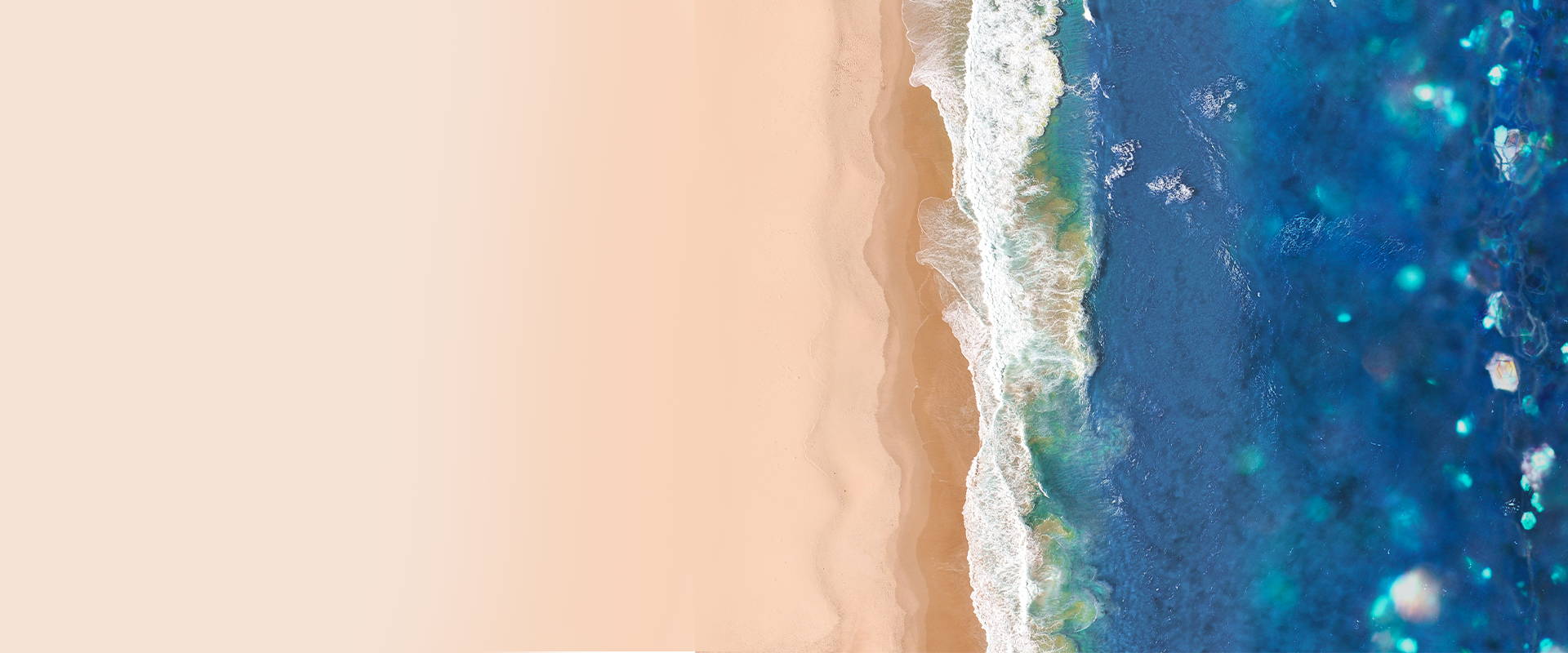 Here at AdaMarie, we believe that the possibilities for women in STEM are endless. If you love science but don't see yourself fitting into a conventional role like doctor, engineer, or laboratory scientist, you're in luck – STEM careers come in all shapes and sizes! If you are looking for a job that gets your beaker bubbling, check out this list of five unique roles available in STEM.
Did you dream of becoming a mermaid when you grew up? Don't give up just yet, girl. If you love marine animals and all things sea and science, becoming an aquarist may be perfect for you.
Job Description: Aquarists take care of sea creatures of all shapes and sizes in aquariums at indoor facilities. They also collect aquatic specimens in various bodies of water.

Tasks: While specific duties vary by seniority, common daily activities involve monitoring the health of sea creatures, maintaining water conditions, and writing reports.

Skills: Aquarists must possess attention to detail, physical stamina, animal care knowledge, problem solving skills, and curiosity.

Education: A bachelor's degree in an animal science field such as marine biology is needed for entry-level positions, and a master's degree can secure higher-level jobs.
Genetics is a fascinating field – professional genetic counselors unpack the things we all wonder about when it comes to looks, personality traits, diseases, and so much more. If you find yourself constantly wondering about things like why someone can do that weird party trick with their joints, how you got your eye color, and why it is, exactly, that you hate cilantro, then becoming a genetic counselor has your DNA all over it.
Job Description: A genetic counselor works with individuals and families to assess their risks for developing an array of inherited conditions or passing them on to future generations.

Tasks: Genetic counselors interview patients about family history, evaluate DNA test results, and educate patients on genetic risks in a hospital, physician's office, or laboratory setting.

Skills: Compassion, critical thinking, communication, decision making, and independence are all important for a job in genetic counseling.

Education: A master's degree in genetics or genetic counseling with coursework in psychology, public health, and biology, in addition to state licensing, are necessary for this career.
Okay, but what if you could combine the lifestyle of an Instagram food blogger with your love of science? A career as a food chemist may be the professional dream you didn't know existed.
Job Description: Food chemists research the chemical components of food in a laboratory setting to ensure that the food we consume is safe, flavorful, and nutritional.

Tasks: Assessing the accuracy of nutritional labels, checking for food contamination, researching flavors to improve taste, and/or brainstorming ways to package food so that it stays fresh are common tasks that food chemists perform.

Skills: Food chemists should possess creativity, attention to detail, innovation, independence, and analytical skills.

Education: To become a food chemist, earn a bachelor's degree in food chemistry or a related field, and use internships and research to narrow down your specialty.
Forensic science technician
This one is for the true crime junkies out there. If you have a passion for justice and a high tolerance for the ugly things in life, a career as a forensic scientist might be perfect for you.
Job Description: Forensic scientists work alongside other criminal justice professionals to collect and analyze evidence from a crime scene to determine the scientific facts of a case.

Tasks: Forensic scientists collect crime scene evidence such as fingerprints, photographs, and DNA, and they also analyze evidence in the lab to aid in identifying suspects and victims.

Skills: Forensic scientists must have strong math and science acumen, attention to detail, strong communication, and critical thinking skills.

Education: A bachelor's degree in forensic science, biology, or a similar field (combined with on-the-job training) is required to become a forensic scientist.
If you love drawing but can't bear to give up your desire to work in the medical field, you're in luck! Instead of having to lose a part of yourself when picking your career, you can combine your passions by becoming a medical illustrator.
Job Description: Medical illustrators create visual content for various types of publications like textbooks and magazines. They use their high-level medical knowledge to create illustrations that are easily understood by the public.

Tasks: Some medical illustrators design and draw for large companies like hospitals, medical schools, or publishing houses. Other illustrators are self-employed and publish their own content.

Skills: Creativity, independence, attention to detail, communication, and problem solving are all important skills in the medical illustration field.

Education: Most medical illustrators possess a master's degree in an accredited medical illustration program in addition to a bachelor's degree in art and/or science.
We hope this was helpful and that you currently have five different tabs open as you eagerly search for more information about these distinct career paths. While the typical scientist is often depicted in a lab or office wearing a white coat, you can rewrite the narrative by showing up to work in a scuba suit or with a sketchbook tucked under your arm. If you are looking for a little scientific pick-me-up during your job search or want to surprise a friend who is dreaming of the perfect STEM career, check out our technical collection of STEM-inspired jewelry for strong women and girls at AdaMarie.