5 Empowering Math Careers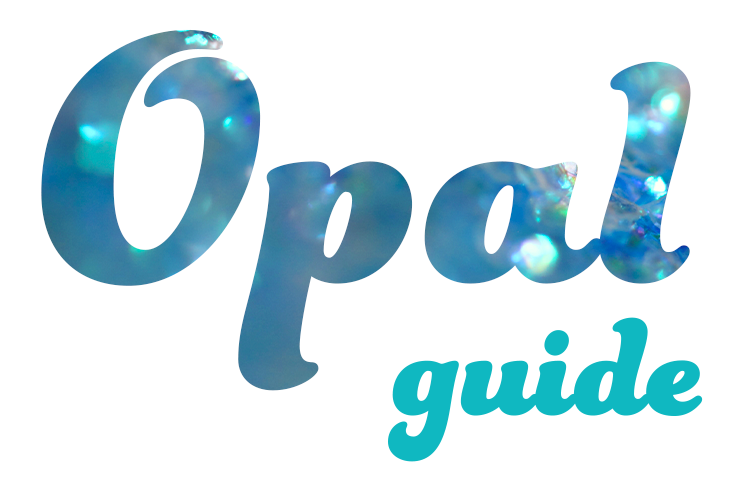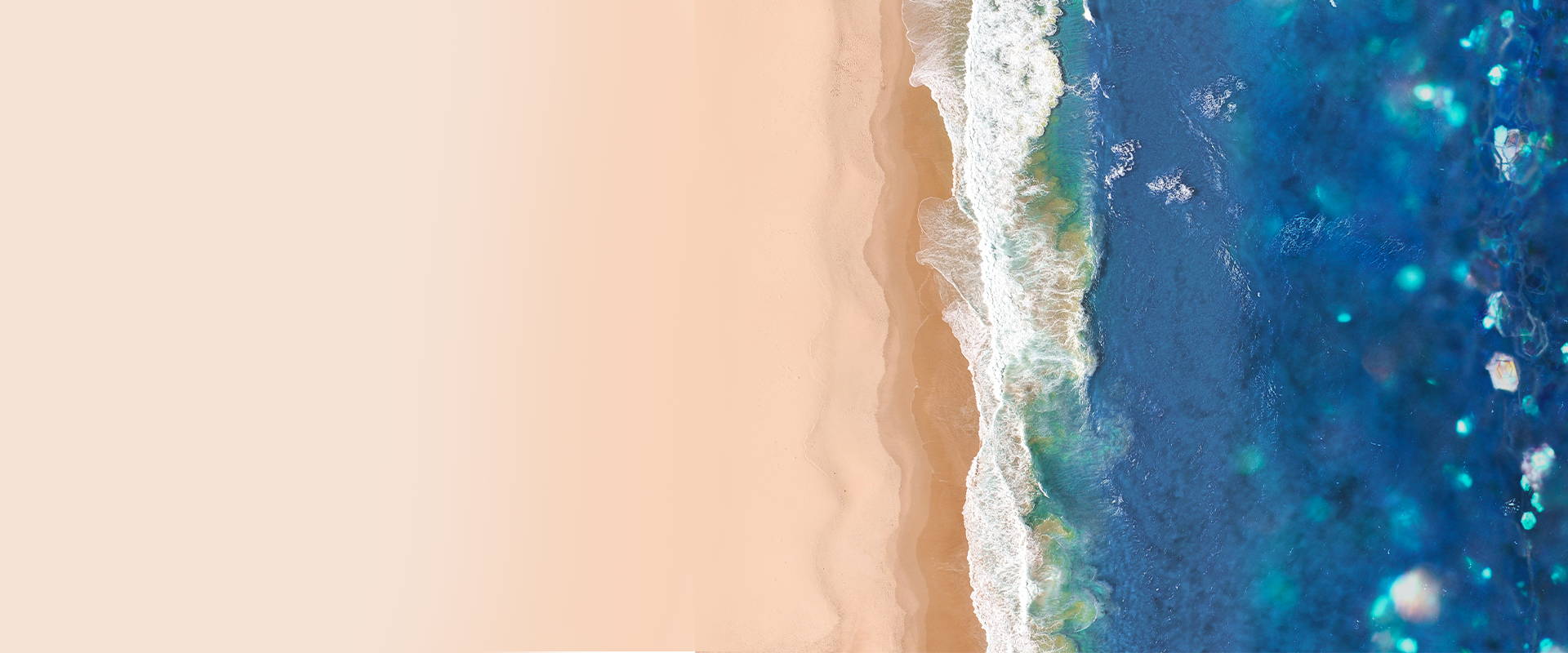 Do you love crunching numbers? Are you that person who looks forward to doing math homework because you enjoy the balance and flow of equations and graphs? If so, a career in mathematics might be right up your alley. At AdaMarie, we understand how important it is to choose a future job that aligns with your passions – after all, our STEM-inspired keepsakes are designed to celebrate rockstars like you! If you're searching for the perfect math-oriented career, keep reading to discover five awesome jobs designed for anyone who loves working with numbers.
Actuarial science is currently one of the most popular mathematical careers – this field is growing at a rate of 24% each year, which is much faster than the average vocation. If you enjoy working with numbers and statistics, then becoming an actuary is perfect for you. Check it out:
Job Description: Actuaries apply mathematics, statistics, and financial theories to determine the potential risks of business decisions, so companies can work to minimize those risks.

Tasks: On a daily basis, actuaries solve complex, practical issues using mathematical models in collaboration with experts in other professions.

Skills: Communication, mathematical skills, technical knowledge, analytical thinking, and problem solving are all important attributes for a career in actuarial science.

Education: To become an actuary, you will need a bachelor's degree in a mathematics-related field with extensive coursework in economics, corporate finance, and computer science.
We love computer science here at AdaMarie – in fact, our namesake, Ada Lovelace, is widely known as the first computer programmer! Computer scientists employ their knowledge of math, computer languages, programming, and general technology to create important developments that widely impact the way computing and life is carried out today. Here's what you need to know about being a computer scientist:
Job Description: Computer scientists design new tech solutions and innovate with current technology to address complex issues in fields such as business, medicine, and other sciences. To do this, computer scientists utilize algorithms based in math theories.

Tasks: Computer scientists use mathematical theories to create software systems, research the use of new computing languages, and address complicated system issues.

Skills: Critical and practical thinking, applied mathematics, analysis, and innovation are all useful skills for computer scientists.

Education: Computer scientists can enter the profession after obtaining a bachelor's degree, but a master's degree in a computer science or related field is normally required for higher-level jobs.
Are you a big picture thinker with strong mathematical skills? Are you fascinated by how a war going on in another country affects the price of gas? If so, becoming an economist is perfect for you. Economists use their knowledge of finance, politics, trade, and other forces that impact the economy to make predictions about resources, goods, and services. If this sounds like a delight, check out the details of this unique job:
Job Description: Economists analyze and discuss how the things we buy, make, and sell are influenced by the world around us. They also research trends and use models to predict the future economy.

Tasks: Economists are required to work both independently and with other experts to collect data on economic trends. They then analyze this data using mathematical/statistical models and recommend solutions.

Skills: Communication (both written and public speaking), critical thinking, analysis, attention to detail, interest in the bigger picture, and the ability to do heavy research are all skills that help economists succeed.

Education: Most economist roles require at least a master's degree in economics or mathematics, and some higher-level jobs necessitate a PhD with research in a particular area.
"Mathematics is the most beautiful and most powerful creation of the human spirit."
- Stefan Banach
If you love a good theoretical proof or could talk all day about limits and derivatives, then why not step right up to the podium and share your knowledge with math students who are just as eager as you are? Become a math professor! Math professors enjoy a community of like-minded colleagues while acting as a role model to the next generation of STEM learners. Here's what you need to know:
Job Description: Most math professors teach at community colleges or four-year universities. Math professors are experts in their field and support students in preparing for their careers through advanced coursework.

Tasks: Math professors are responsible for creating lesson plans, delivering lectures, grading assignments, conducting research in mathematics, advising graduate students, and publishing research findings.

Skills: Creativity, organization, patience, communication (both written and public speaking), problem solving, and collaboration are all important skills for this profession.

Education: A master's degree may be enough if you'd like to teach as an adjunct, but typically a PhD is required to teach graduate and doctoral classes. Having an assistantship and published research are usually also required to become a professor.
If you love calculating the probability of your sibling hitting a home run at little league or the likelihood that it might rain so you can stay home and read a book instead, then the field of statistics is calling your name. Using their aptitude for math and probability, statisticians use data analysis to address issues and make informed projections for stakeholders in a variety of industries. Check it out:
Job Description: Statisticians apply mathematical and statistical models to solve problems in various fields such as engineering, business, healthcare, education, psychology – even sports!

Tasks: From a desk or out in the field, statisticians collect data and analyze it to draw conclusions. They present these findings using visual representations and approachable explanations.

Skills: Advanced mathematics, attention to detail, problem solving, communication, and the ability to think broadly about a topic are all important skills for any statistician.

Education: A bachelor's degree in statistics can get your foot in the door, and a master's degree is typically required for higher-paying positions.
Now that we've covered these five inspirational job opportunities, we hope you have the formula you need to begin your career calculations. If you feel stuck, just remember that there's always a solution, you may just need to tweak the variables in your life to make it happen! If you love numbers, stay inspired or celebrate a math-loving friend with a keepsake from AdaMarie's STEM jewelry collection today.