5 Ways to Explore Science During the Holidays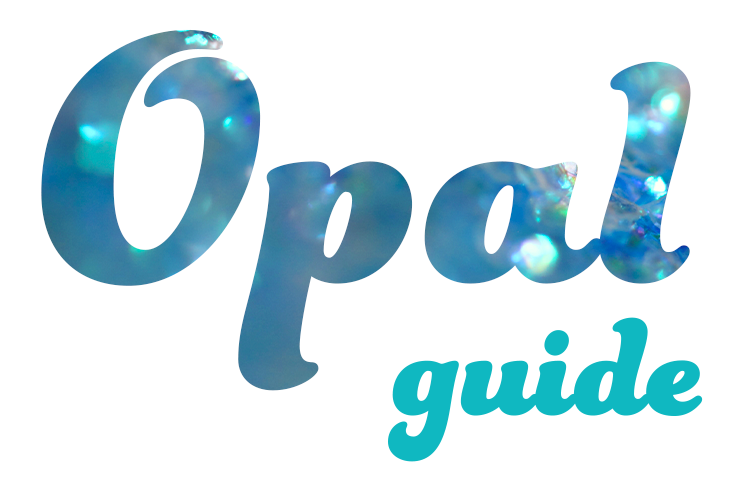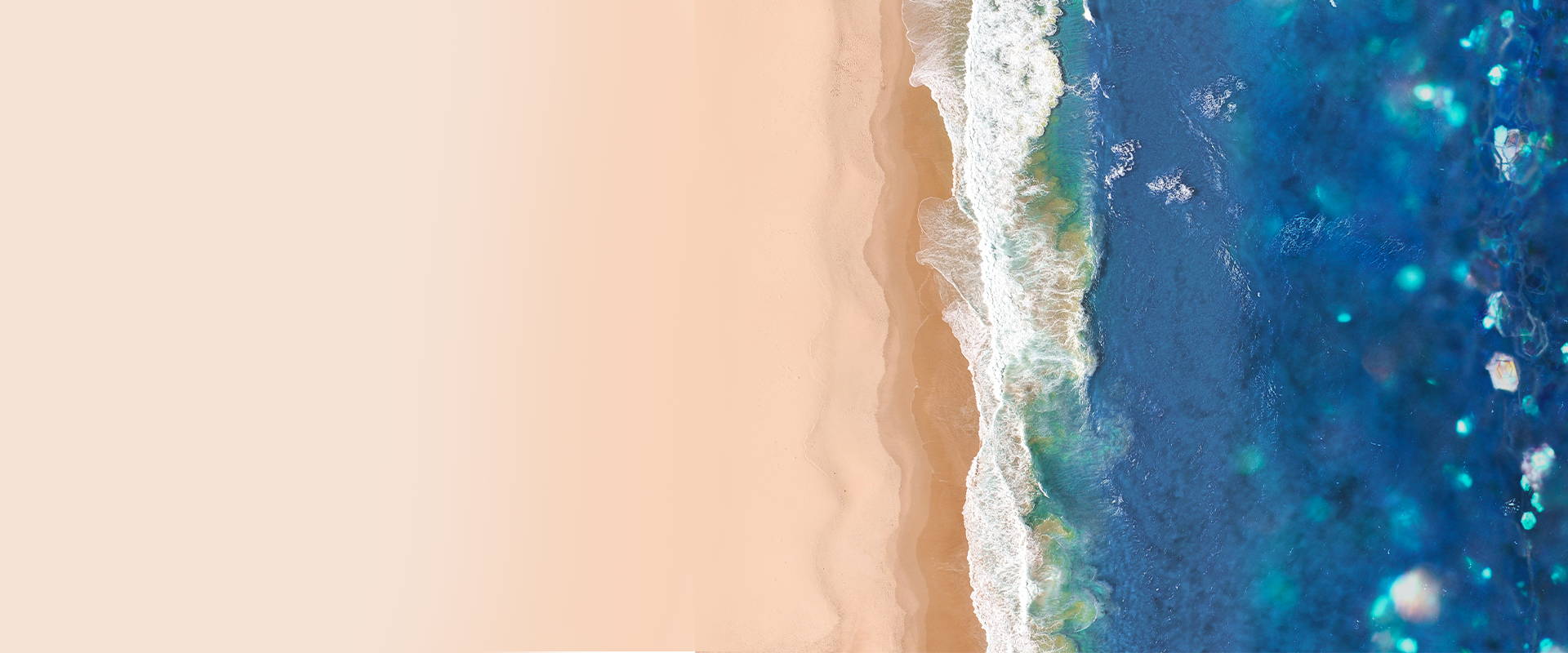 If you're looking for ways to connect with your kids or students this holiday season, consider trying a bit of STEM-inspired exploration alongside your usual favorite traditions! Whether you're baking, enjoying the winter weather, or trying to sort out your Christmas lights, there are so many opportunities for both learning and play. In this article, we explore some of the concepts you can investigate with your budding researchers, allowing you to have some science-themed holiday fun in the process!
One of the most delicious ways to experiment with scientific concepts around the holidays is through baking! Most recipes call for very specific amounts of ingredients, and each ingredient has an important role to play. Here are some essential questions your young bakers can hypothesize about and research as you work through your favorite recipes:
What do baking powder and baking soda do for recipes?

Why do we use oil in some recipes?

What reactions take place during the baking process?

How does heat affect the batter?

Why do some batters clump up while others remain smooth?
Colder weather also presents the perfect opportunity for some serious meteorological exploration. Wintery conditions like snow, sleet, freezing rain, freezing fog, and ice are both fascinating and beautiful, and the science behind them is equally as compelling. Here are some questions you can investigate with your aspiring meteorologists:
How do meteorologists predict the weather?

Where do snow, rain, and fog come from?

Which conditions make snow stick to the ground?

What does a snowflake look like up close?

How can we measure precipitation?
There are many varieties of plants and trees that take center stage during the holidays. Whether you're new to botany or can easily differentiate between types of Christmas trees, working through some plant identification concepts is a great way to engage learners with this interesting field of science. Here are some things to consider when exploring different types of plants and trees this holiday season:
What are the best ways to identify a plant or tree?

Why do some plants produce bright red berries?

Why don't evergreen trees drop needles in the winter?

Why do Christmas trees need water?

Why are some holiday plants toxic to animals?
While untangling and testing strands of lights might not be your idea of a good time, this activity presents some useful opportunities for learning about the science behind Christmas lights. Burnt out bulbs, extension cords, and tangled wires are all perfect ways to explore the ever-expanding field of electrical engineering. Consider asking your helpers the following questions as you sort through and put up lights this holiday season:
How does a lightbulb work?

What happens if one bulb burns out in a string of lights?

How do plugs and sockets function?

Where does electricity come from?
Whether considering the mechanics of Santa's sleigh or determining the perfect size, weight, and trajectory of a snowball, ways to study physics are everywhere during the holiday season. Get your little ones excited by making models, experimenting with ideas, and finding ways to investigate this essential scientific field. Here are some fun things to ask your learners as you explore the physics of the holidays:
What do you think Santa's sleigh is made out of?

What makes Santa's sleigh fly?

How much power does one reindeer have?

How fast can you throw a snowball?

How does a snowball travel through the air?

What forces act on Santa to make him come down the chimney?
While you're celebrating during this holiday season, don't forget to explore some of these exciting concepts with the up-and-coming scientists in your life. Do you have any STEM-inspired experiments you like to do at home or in school during this time of year? Let us know in the comments, and don't forget to shop our exciting collection of scientific jewelry today!